Celebrating the rich history of supporting and promoting the work of artists, Jerwood Collection and Arnolfini are collaborating on a three-year project which will draw on Jerwood's extensive collection of modern and contemporary British art to bring to life Arnolfini's exhibition archive.
Working with Arnolfini's university partner University of the West of England (UWE), the project offers an exciting opportunity for an MA Curating student (on placement) to delve into Arnolfini's past exhibitions and Jerwood's collection – including work by Barbara Walker, Michael Armitage, Maggi Hambling, Paula Rego, Lucian Freud and David Hockney – many of whom have shown at Arnolfini since its foundation in 1961.
The project, which is supported by Jerwood Foundation, will open up shared histories for our audiences developing research and access to Jerwood Collection, whilst also providing practical experience for students, and meeting both organisations' aims to develop opportunities for creativity, learning, research and the enjoyment of art.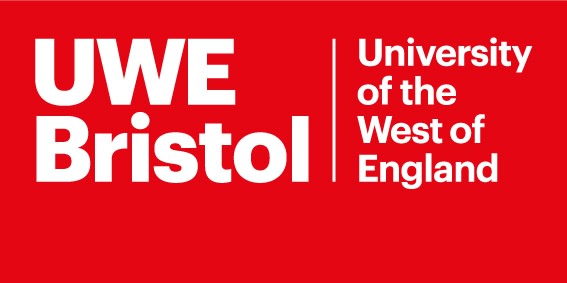 January 23, 2023