Scherzo Esemble is a professional development platform for young singers who have recently completed their training. Scherzo offers a year-long programme of performance and training projects as well as classes in business to singers selected annually at audition.
With support from the Jerwood Foundation, Scherzo Ensemble has been able to scale up their annual performance at Longhope Opera on the Longhope Estate in Newtown Valence, Hampshire. For the first time the opera has been able to include a full-sized orchestra and chorus.
Over 60 young artists took part in Longhope Opera. For most of them, Il Turco in Italia was their first production since the beginning of 2020. For many, it was the first performance to a live audience, and for some, the very first opportunity to earn from their artistic trade in fifteen months. With Jerwood's backing, Scherzo Ensemble have been able to establish Longhope Opera as a meaningful project for the benefit of emerging artists, hopefully for years to come.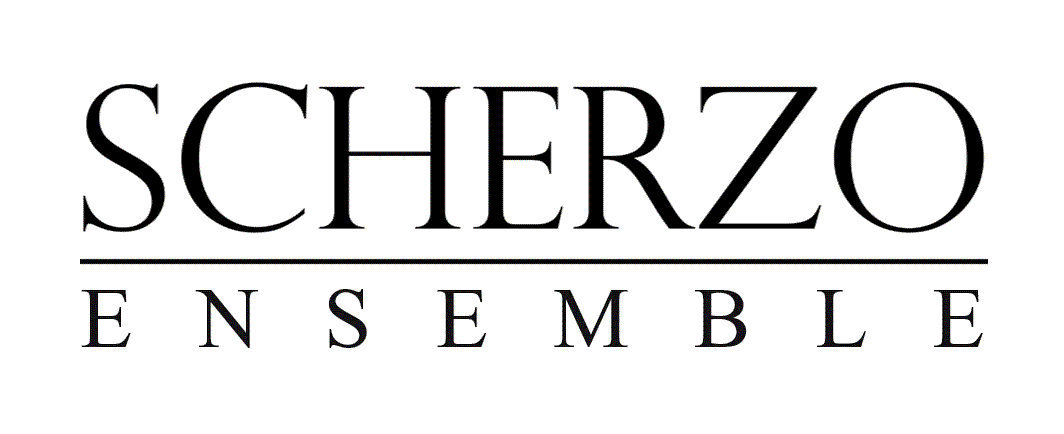 July 19, 2021